About
Fireworks New Zealand is a Blenheim based, family business, delivering personalised fireworks and special effects displays across New Zealand for the past 15 years. Started by Kelvin, who is an approved pyrotechnician with a level 3 handlers licence and holds a controlled substances licence, we have been working on many shows around NZ with anyone who wants to add some pizazz to their special occasion.
"We love working with both companies and people who want to celebrate their special occasion and want to make their occasion special!"
We do our utmost to provide the most bang for your buck while maintaining all health and safety requirements, we know your occasion is important and we want it to be both safe and memorable. Our pyrotechnicians are professional, licensed for indoor, outdoor and special effects and even land-blasting with high explosive.
We have full liability insurance and operate with an efficient and passionate team who love their job, and all have
full safety training.
"We won't cut corners, but we will give you the best value for money to make your occasion safe and memorable."
My wife Jane and I specialise in the personal touch – ask and we will try to deliver. We will personalise every display, and you can choose to be involved in both the colour and product choice for your special occasion.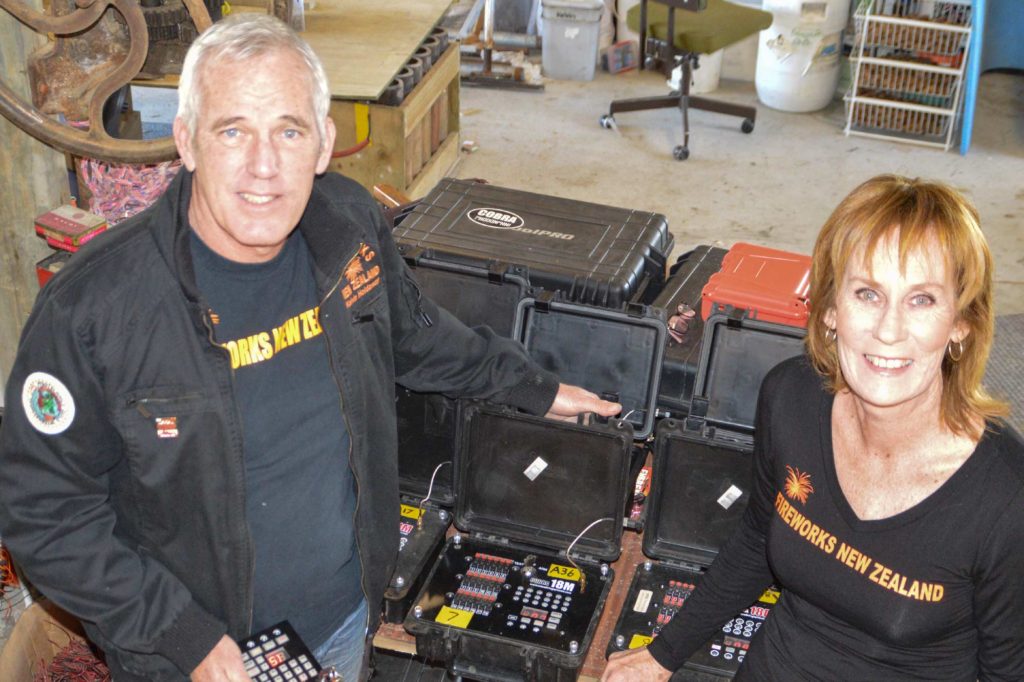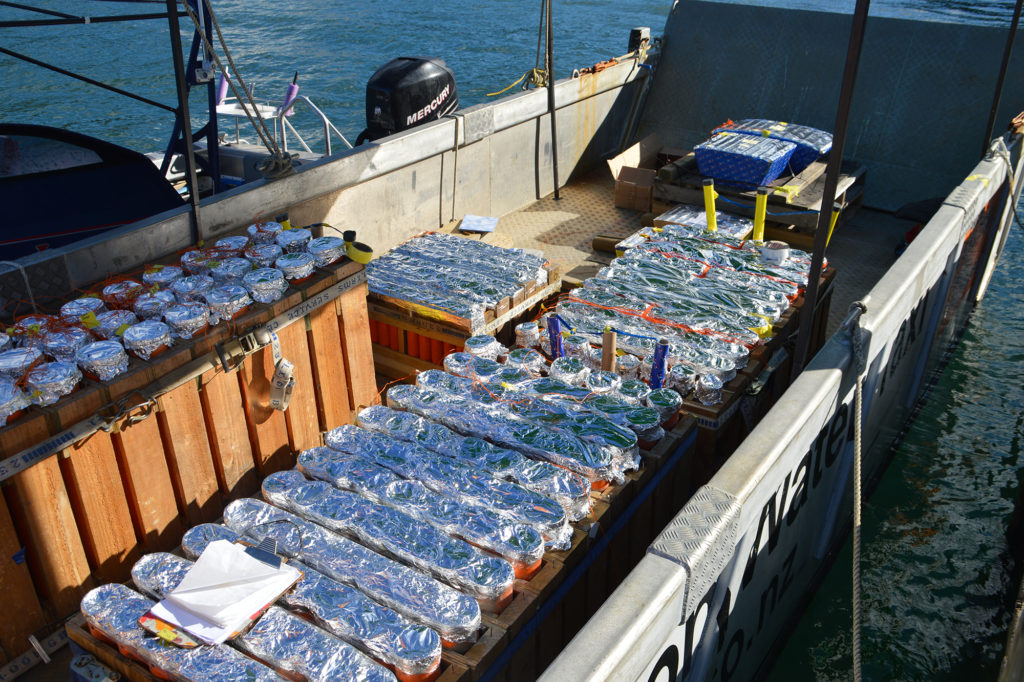 Our Clients
Some of the great events and clients that we've enjoyed working with recently are the Marlborough Classic Fighters Airshow, the Whanganui Hospice Trust, and the Marlborough 4 Fun and Go Marlborough events.
We also provide indoor and outdoor displays for many private parties and special occasions including: Weddings, Special Birthdays, Harvest Parties, Graduations, Public openings, School fundraisers, Matariki festivals, Movie and Stage Special Effects, Airshow Simulations and even for a Loved One's ashes farewell.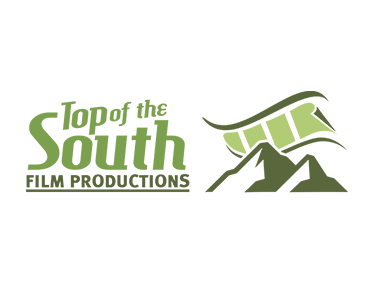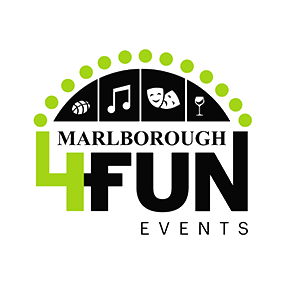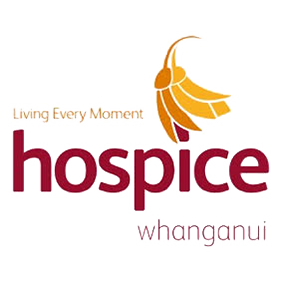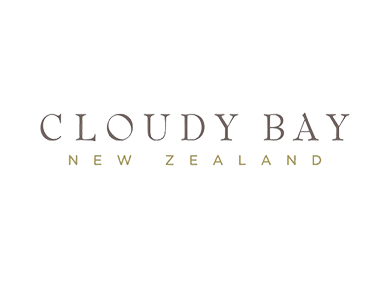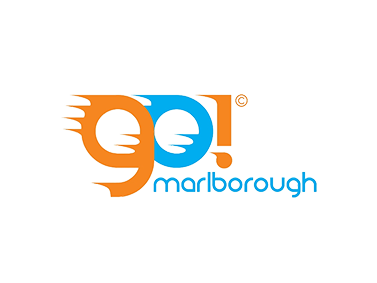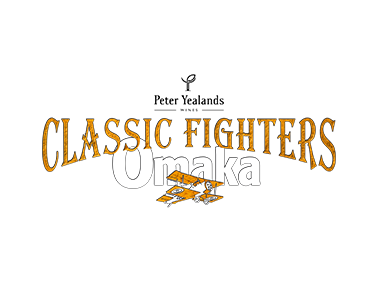 Testimonials
"Kelvin and Jane have given their time generously to numerous members of the Top of the South Film Productions. Their expertise with pyrotechnics and safety as well as professionalism on set is second to none."
"As event organisers we rely on specialist service providers to ensure the standard of our presentations. Throughout the fifteen years we have been presenting events Fireworks NZ have been our preferred provider. Delivering quality fireworks displays on land, on water and from permanent structures, the Fireworks NZ team have delivered on time and on budget, handling all aspects of their involvement including liaison with Local Authorities, Fire Service and Civil Aviation. The team are professional, communicative, innovative and a pleasure to work with. I am happy to recommend their services unreservedly. "
"I was delighted to work with Kelvin from Fireworks New Zealand who provided a spectacular firework display for my business The Dream Maker on behalf of Conor and Louise who were married in October 2013. Conor is from Ireland and Kelvin really themed the event to the Irish. There we patterns and colours I had never experienced at a firework display before. Kelvin was extremely professional and organised all the legal paper work for the event, which was not easy as the display was from a boat in the Kaiteriteri Bay, which has a lot of stipulations. I will certainly be recommending Kelvin and his company again and hope for another treat in the future. I wish Kelvin all the success in his business in really brightening up everyone's night!"
Contact
If you have any questions or would like more information, we look forward to an email from the contact form provided here, or you can contact us directly by cell phone and we will get back to you promptly and answer all of your questions. We would love to discuss with you how we can help your next event or special occasion become a celebration to remember, so talk to us today!